Welcome to Grace Blossoms!
To thank you for stopping by, I'd love to send you a Toxin-Free Cheat Sheet to fast-track your healthy living!
Add your email to the form below to receive your simple checklist for safe, harsh-chemical-free living.
You can also subscribe to our email newsletter with tips and tricks as you walk along your wellness journey.
So glad you're here!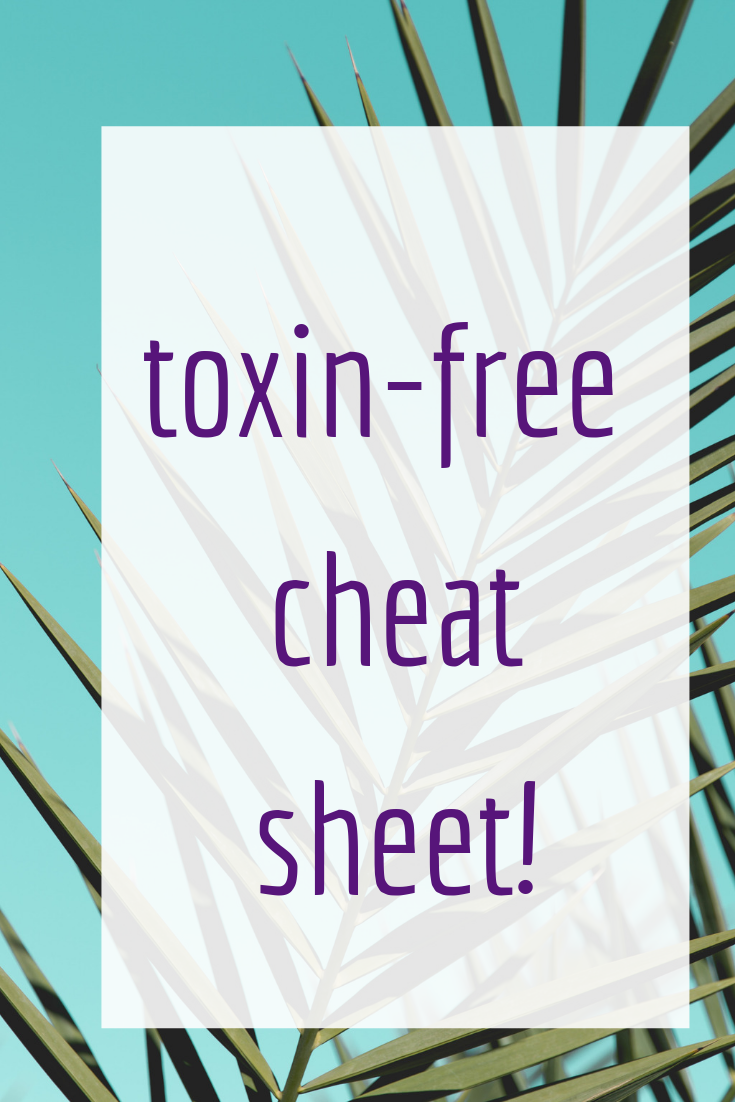 [jetpack-related-posts]